A case study of three children
The October 2019 issue of Photobiomodulation, Photomedicine, and Laser Surgery recently published an interesting article.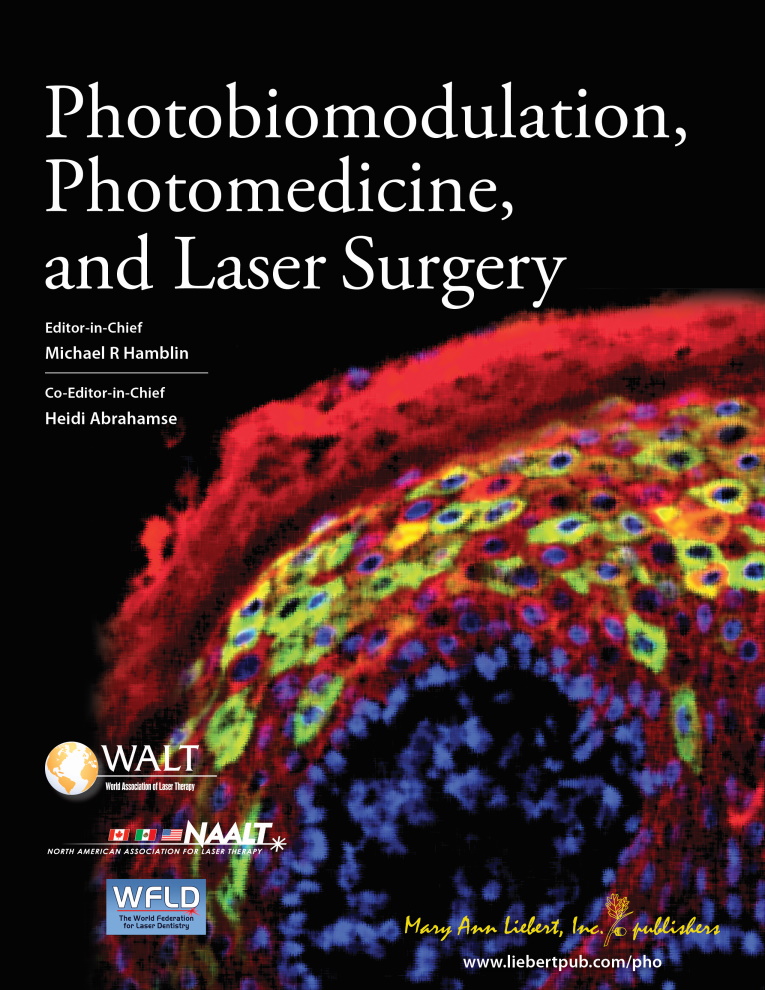 A team of four researchers published a case study concerning the use of transcranial photobiomodulation on three children with Down Syndrome. The latter (one 8-year-old girl and two boys aged 11 and 12) followed a therapy of 2 sessions per week, over four weeks.
Lighting was performed using the Omnilux New U machine, and two very specific areas of the skull, called F3 and F4, were targeted.
Very encouraging results!
As far as the feedback from the parents is concerned, it is very positive:
Improvement of fine motor skills
Better verbal fluency
Better investment in activities at home (in fact, children needed less supervision)
Parents described their child as calmer, less hyperactive, more able to relax and participate in the activity of the moment.
Children make more detailed drawings.
Moreover, the young 8-year-old patient made four drawings representing her doctor throughout her Photobiomodulation therapy.
The evolution is quite impressive:
The first drawing, from the left, made just before the therapy.
The second drawing made after 14 days (4 lighting sessions).
The third drawing made after 28 days (8 lighting sessions).
Finally, on the far right, the drawing was made after eight weeks (16 lighting sessions).
In the end, according to these 3 cases, transcranial photobiomodulation seems to be a promising therapy for Down syndrome carriers. Hence the need for more extensive studies.
If you would like to know more about this therapy, do not hesitate to consult my article on this subject.
Source
Piero Mannu, Marco Maiello, Vincenza Spera, and Paolo Cassano conducted this study, which is available in the October 2019 issue of Photobiomodulation, Photomedicine, and Laser Surgery.